ZeMarmot
We create Libre animation films and creative Free Software (GIMP)
Kimutatás
ZeMarmot is a project of 2D animation movie for the whole family, under Creative Commons by-sa /Free Art licenses and fully made with creative Free Software (GIMP, Blender, Ardour…). When finished, everyone will be able to watch, download and enjoy it. The artist is Aryeom, professional animation film director.
This movie tells about a marmot travelling the world. A tell of freedom, yes simple and unpretentious. Marmots are sedentary and group animals, except for this one who wants to see the world. We do our share of wanderings around the world, and this is what we like to tell about.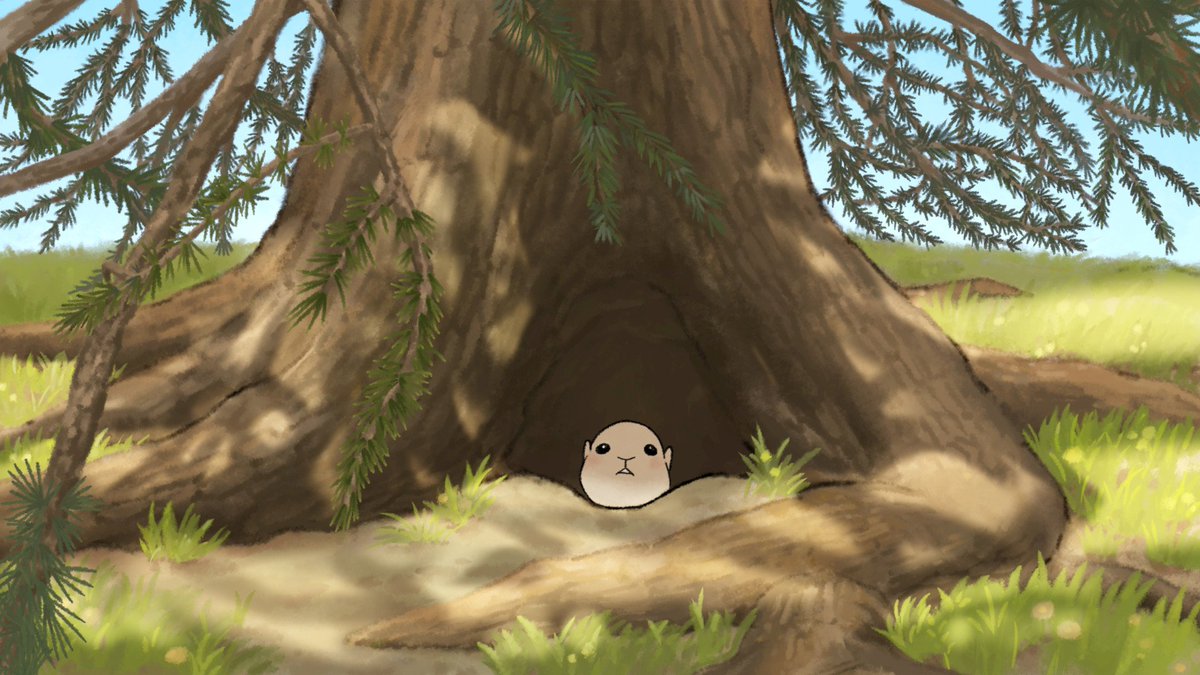 During production, we contribute upstream to Free Software and in particular to GIMP. This is done by the second founder of the project, Jehan, who is one of the main core developers and co-maintainer of GIMP.
This project is a symbiosis between the artwork creator and the tool creator because we believe this is the best way (both in terms of quality and enjoyability for ourselves) to progress.
By supporting ZeMarmot, you therefore support the creation of a nice movie, freedom of arts and freedom of tools. You help to improve GIMP and other Free Software, for us but also for yourself.
Links
Összekapcsolt fiókok
ZeMarmot a következő fiókokat birtokolja más helyeken:
Csapatok
ZeMarmot is a member of 1 team:
Előzmények
ZeMarmot 5 évvel ezelőtt csatlakozott.